For Buying Centering Jack Pipe
Call: 96421-81217 /96401-56445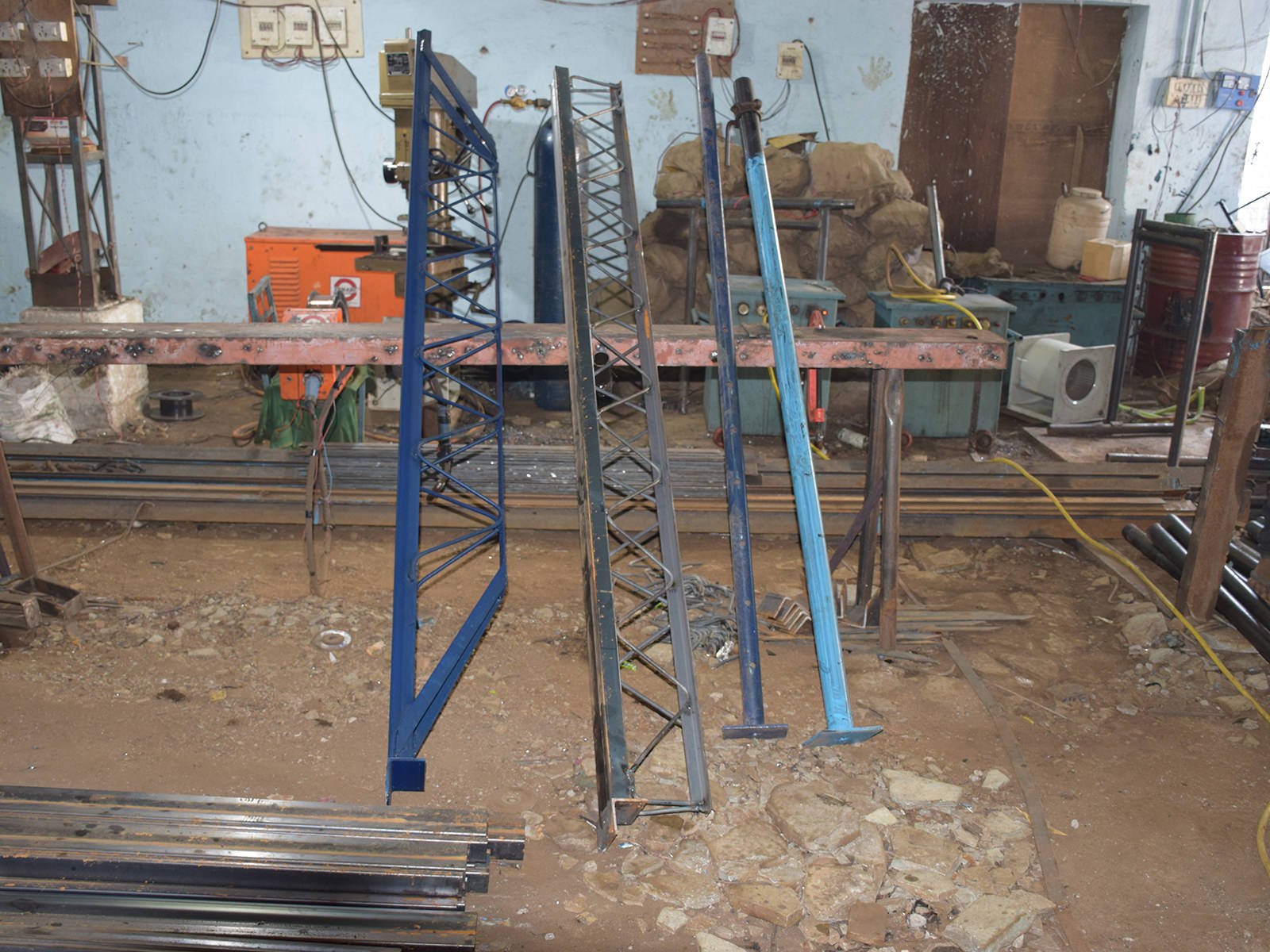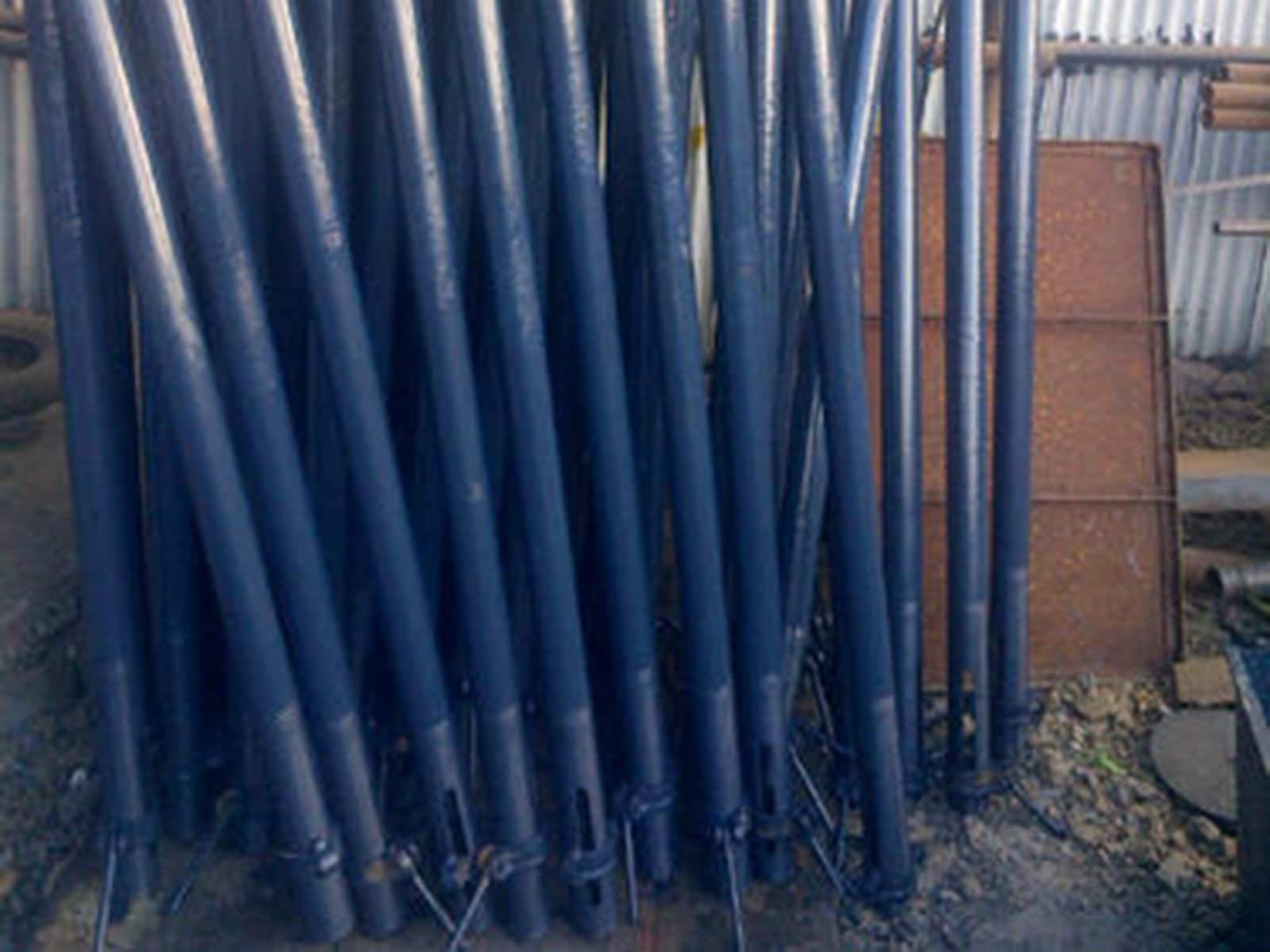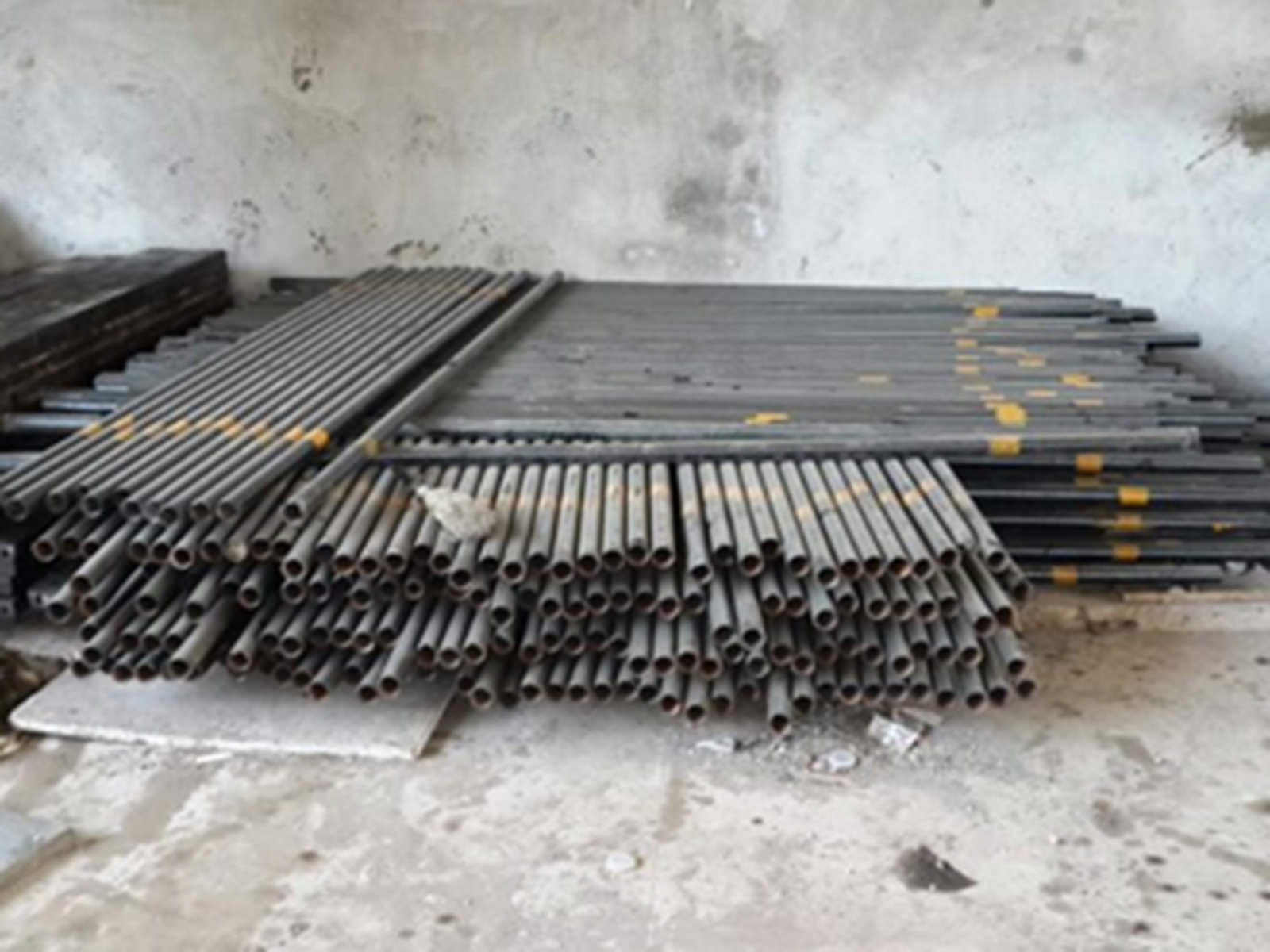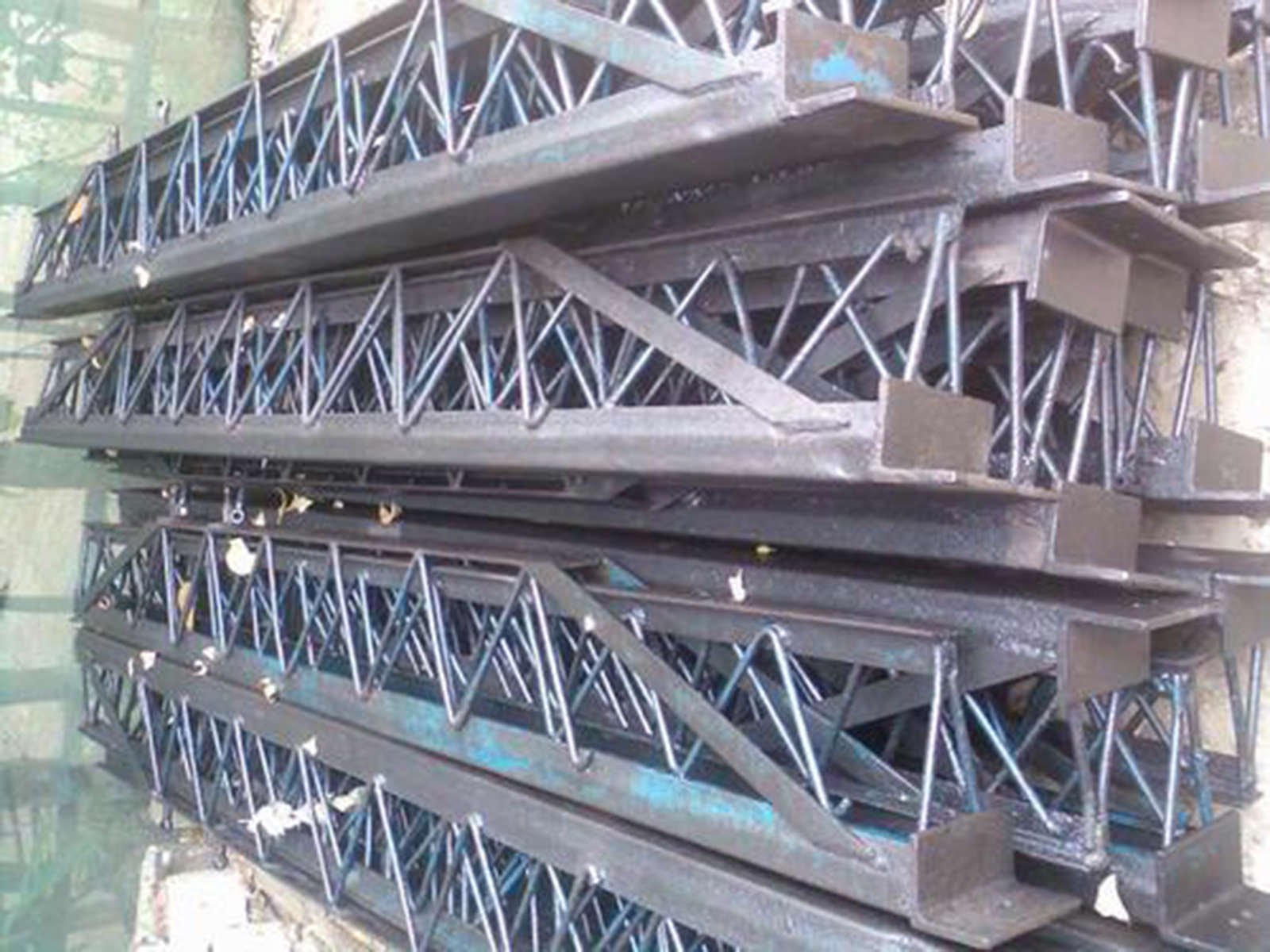 Centering Jack Pipe manufacturer
S.R Enterprises is a leading Centering Jack Pipe Manufacturer and seller. S.R Enterprises Group is one of the largest Manufacturer of Centering Jack Pipe. We are Best Centering Jack Pipe Manufacturer. The core business of the company is primarily the manufacture of a wide variety of Centering Jack Pipe and sell from most of the reputed companies throughout India. If you are ready to buy Centering Jack Pipe so we are interested to sell Centering Jack Pipe. The proprietor of the company aims to establish S.R Enterprises as the major Manufacturer of Centering Jack Pipe in Hyderabad India. S.R Enterprises is among the top Centering Jack Pipe Manufacturer in Hyderabad India. We are leading the market of Centering Jack Pipe Manufacturer from more than 40 years, S.R Enterprises works with more than 1000's of dealers across south India. We are found where our customers need us.

We have attained huge acceptance as reliable firm offering assorted Adjustable Span. These spans are extensively used under shuttering plates as self supporting runners. Our offered spans are highly appreciated for their exceptional strength and finishing, due to their manufacturing in compliance with latest industrial standards. With the strict adherence to quality, we are able to make defect free delivery of these adjustable spans to our customers with ease.
Features:
Highly efficient
Smoothing operation
Anti-corrosive
So What are you waiting for! If you want Centering Jack Pipe just call us on +91 96421-81217 / +91 96401-56445 and it get at the best price.
WOULD YOU LIKE TO SPEAK TO ONE OF OUR EXECUTIVE?
Request
a call back
Wanna Add us to your contact list?
SCAN CODE

TO ADD US TO YOUR CONTACT LIST